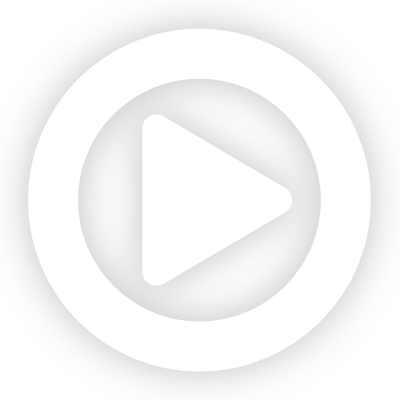 FAQ
How long do i have access to the course?

You receive 1 year access to the online program, all video recordings and 2 group coaching calls per week.
Do I need to already be certified as a lash artist to take this course?

Yes. This is an advanced technique that requires you to have your classic certification at minimum. It's recommended that you have volume experience, but is not necessary.
What if I purchase the course and no longer want to take it?

Because the course content is available immediately after purchase, we cannot accept refunds.
Can you assist with my ads?

Yup! Inside the coaching program and daily calls, we'll not only set up your ads for you, but we'll teach you how to create your own ads ecosystem so you can run them on your own!
Do you provide any guarantees?

If you consistently show up and put our guidance into practice, we guarantee to offer the training you need to more than recover your investment with us. Many clients have doubled their revenue during their time with us.